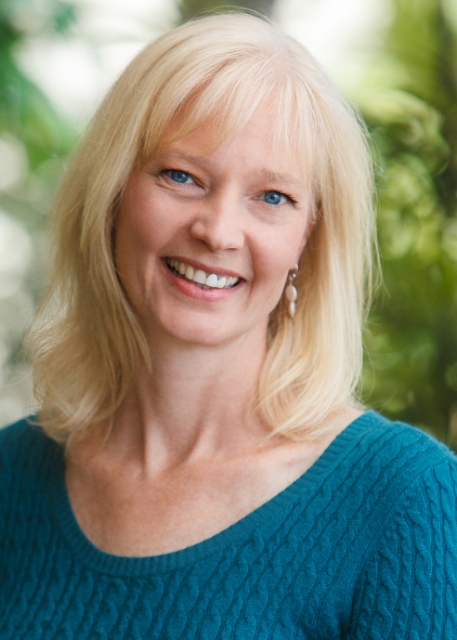 Testimonials from my clients...

"Nancy was instrumental at helping us
navigate the vast amount of paperwork that go along with selling and buying a home. Nancy was a tough negotiator and a strong advocate for our interests."
Kate and Jeff Brown

"Nancy has a thorough knowledge of the real estate market and uses it to her clients advantage. She is warm and friendly, but absolutely professional."
Dr. Eric and Nancy Gunnoe
"Nancy was perfect! She answered all of our questions and gave us honest advice. She helped us buy our first home and we hope she will help us with our future home purchases."
Julia Heard and Joseph Irace
"Nancy was such a joy to work with and helped us so much in the sale of our home. Nancy went above and beyond in helping us prepare our house to sell. She made this transition easier than we anticipated."
Tara and Donnie Burke
Thank you for visiting my website! I care about you and your real estate needs in the Greater Portland, Maine area! "I believe the first step in beginning the home buying or selling process is getting as much information as possible. I can answer any questions you may have about market trends, house valuations, and any other real estate related questions."


"I would love to be your local real estate resource." Call me at 207-615-7653 or email me - nancy@nancykeast.com or visit my new website www.nancykeast.com